To arrange for Rachel Simon to speak to your group, contact DamonBrooksAssoc@gesherdr.org or 480-629-5343.
To me, public speaking is an essential part of my work as an author. For the last two decades, I have had the pleasure of giving hundreds of keynote address and workshops to large and small groups in forty states.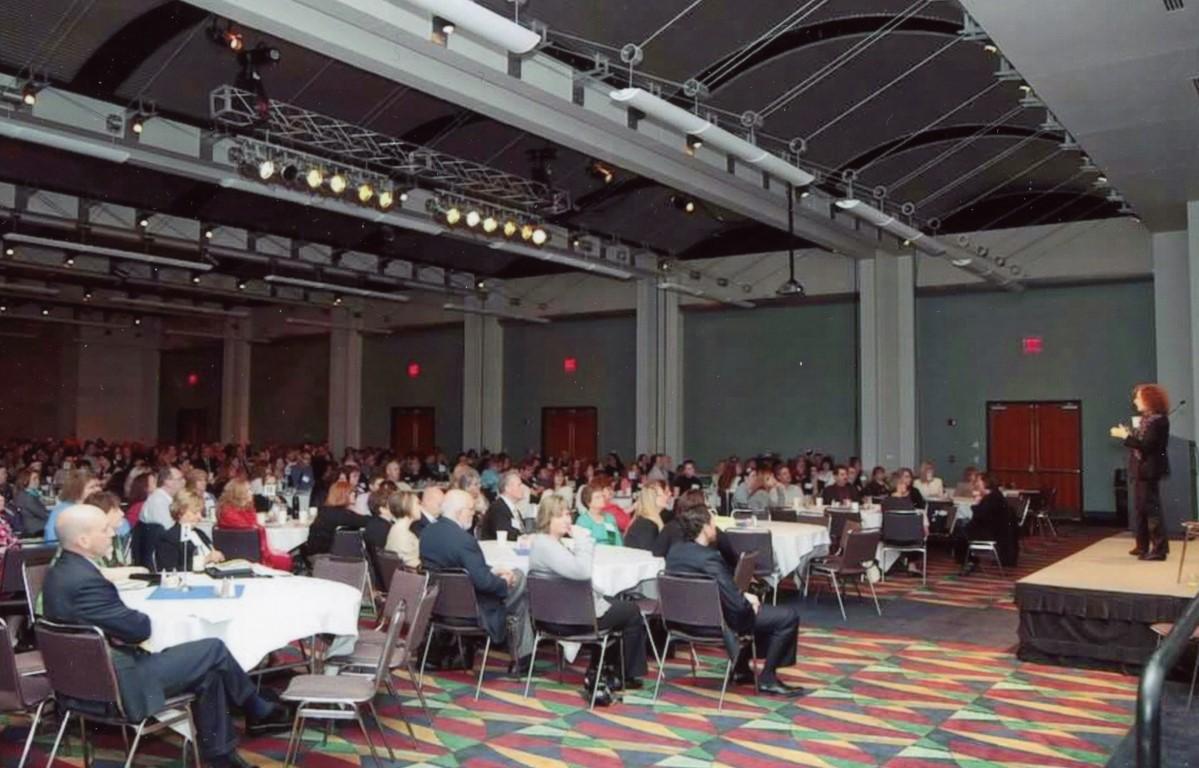 My audiences have included:
non-profit agencies
educational institutions
government agencies
medical associations
trade associations
community organizations
faith-based organizations
advocacy organizations
Because of the broad base of those who have requested my speaking, I have developed six basic programs, each of which I tailor to the needs of my individual hosts:
Six basic programs: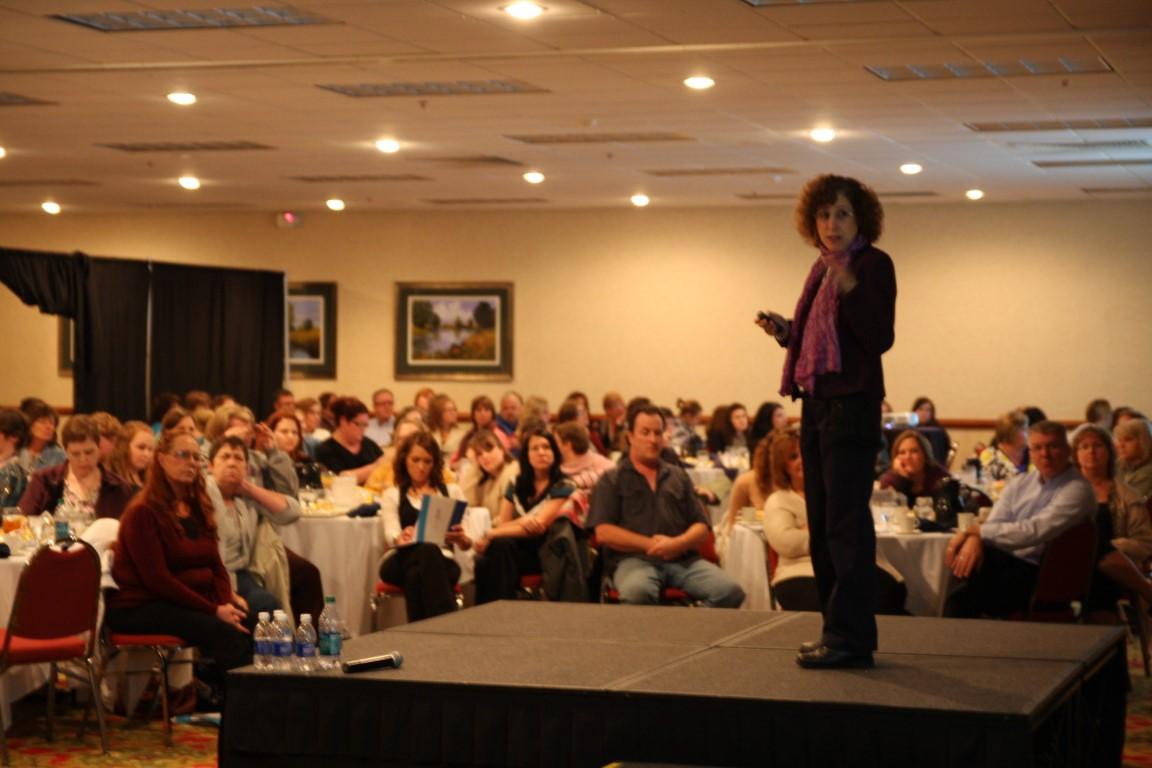 A sampling of organizations for which I have spoken include:
The Mayo Clinic
Jefferson Medical College
Marshfield Clinic
Gundersen Lutheran Medical Center
Hallmark
The Arc of The United States, and many state and regional Arc affiliates
American Association of Intellectual and Developmental Disabilities (AAIDD)
American Network of Community Options and Resources (ANCOR)
National Association of State Directors of Developmental Disabilities Services (NASDDDS)
National Society of Genetic Counselors
National Down Syndrome Society
National Down Syndrome Congress
The American Public Transit Association
Community Transportation Association of America (CTAA), & many state and regional transit systems
University of California
University of Nevada
University of Wisconsin, Green Bay
University of Delaware
Trinity College
Wayne State University
Providence College
New Jersey Association of Service Providers
YAI, New York, NY
Illinois Growth Enterprises
Saint Madeleine Sophie's Center, El Cajon, CA
Special Olympics of Delaware
Albertina Kerr, Portland, OR
JEVS, Philadelphia, PA
South Dakota Achieve
Fox Valley Sibling Support Network, Appleton, WI
Contact DamonBrooksAssoc@gesherdr.org or 480-629-5343 to discuss how I can be part of your annual conference, fund-raising activities, diversity-awareness programs, and other events which will help you meet your goals.